HTML syntax highlighting appears to have broken on update. Follow
Note: I looked for a bugs or help sub-forum but all I could find was this big old 'discussions' list. So apologies if this is misplaced.

Afternoon,

I just restarted my PC and went to carry  on coding, but it seems that phpStorm auto-updated itself with an update  that somewhat broke the syntax highlighting. I'm not familiar enough  with the settings panel to figure out what I need to change to get it  back to how it should be, or whether I simply need to revert to the  previous version.

The version I am on is 7.1.3, I do  not know what version I was on before. It has been a while since I  restarted the machine / software.

Here's a screenshot of what it looks like now: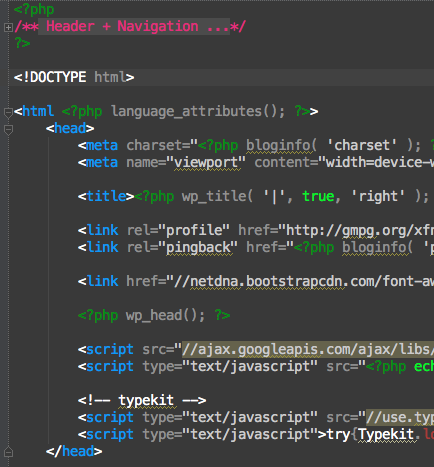 Usually  "<!DOCTYPE" all of the < and > would be blue, and the HTML  comment would be bright pink like the PHP comment you can see at the top  but for some reason it's really struggling to figure out what's going  on.

I've checked the "Editor > Colours & Fonts" settings, where HTML comments are set as pink and HTML tags are set as blue; though as you can see these settings aren't being used.

Any ideas would be greatly appreciated as this will drive me insane. Thanks!