Hey guys I first would like to thank JetBrains for creating such amazing products and for providing excellent customer service.
This tread is not intended to be about creating another theme. I actually am very excited about the two themes available [dark, light].
However I want to give the design team a few suggest, specifically for the OSX version of PHP Storm, Web Storm and maybe others.

In OSX most app have a more rich and beautiful look which version 6.0 has however I feel that the light version is about 10 to 20% from perfection.
I would like to now show you a few examples of other applications which use the native OSX theme called COCOA.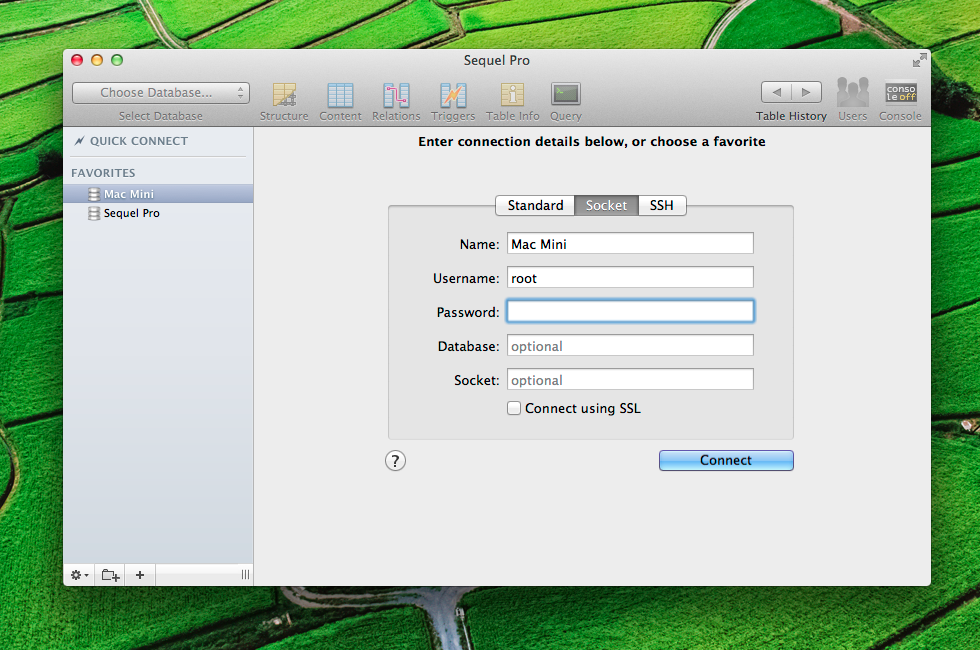 I love the way you guys have so far created the light theme, what I don't like is that its so bright it hurts to stair at it I suggest using native themes for Project: File Manager and FTP


The above picture shows how bright the file manager and console looks.


As far as dark theme or "Dracula" that theme is amazing and I would leave it alone or perhaps match the gray tone to look more like Adobe Photoshop's Dark theme but well that's another topic I'll include a picture bellow just incase of interest.



Anyway's I just click on the suggest feedback and that's why I'm here just to give my feedback, my opinion!!!